By Marvianna Gray
Instagram: @marvigasss
Twitter: @marvigasss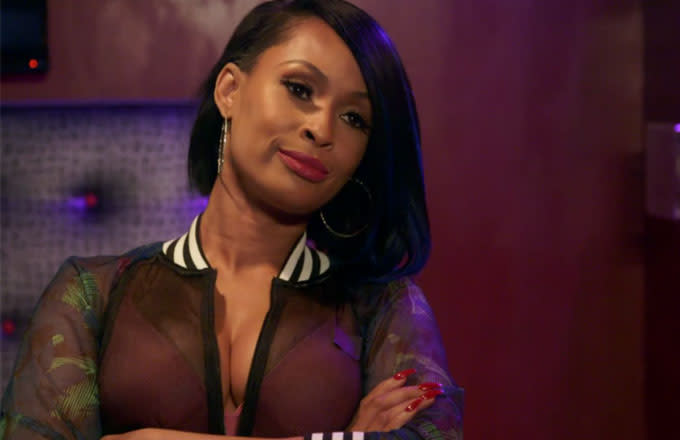 Rap beefs are pretty common within the Hip-Hop world, but it seems like it's been Nicki Minaj Vs. Everyone these days. St. Louis rapper and former Love and Hip-Hop Atlanta cast-mate Tiffany Foxx recently sat down with Ts Madison on "The Queens Supreme Court," to discuss some of her upcoming projects. During her interview, Foxx also expresses her issues with Nicki Minaj and how she handles other female rappers in the industry.
Tiffany claims that Minaj tried to stop her from "securing her bags," and allegedly tries to keep other female artists from getting paid. Now this isn't the first time a young female rapper has mentioned that Nicki Minaj has tried to stop their success. Just a few weeks ago, Cardi B and Nicki Minaj were involved in a physical altercation at 2018 New York Fashion Week. Tiffany states that she didn't want to believe that Nicki acted this way toward other female rappers, but she sees why Cardi threw that shoe.
Nicki has yet to respond to Tiffany's allegations, but to bring light to the situation social media's been having a field day with the #NickiStoppedMyBag hashtag. Who else has Nicki stopped bags for?
[WATCH] Tiffany Foxx's "The Queens Supreme Court," interview below!