By Marvianna Gray
Instagram: @marvigasss
Twitter: @marvigasss
Now #Aphillyates we all know that feeling; You're about 22-25 years old and you don't know WTF you're doing with your life. Some of your friends appear to have it all together and you just feel like you're lagging behind.
People have already started families, traveled to at least 8 different countries and you're just sitting there not too sure what you even want for dinner. You find yourself waking up for the same wack 8 hour job that literally pays you crap and you slowly begin adjusting to this new "norm."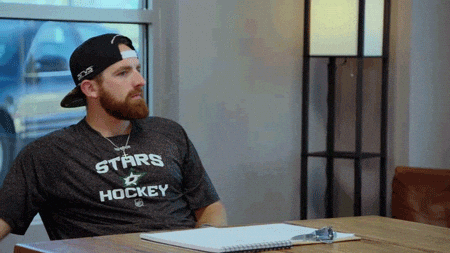 Trust me I know, adulthood sucks! and it does become draining trying to play catch up with everyone else. It may seem like time is moving extremely fast, especially with Today's social media and Technology. But you have to keep a level head and move at your own pace.
Along with age comes time and you can't slow down time you just have to go with the motions. It may seem like things aren't going anywhere and there may be a little fear and doubt when it comes to taking risks. But just remember, life is what YOU make it.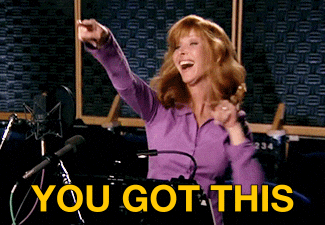 Ask yourself this one question "How do I get rid of this weird feeling?" Once you figure that out, adulthood will be a little easier to adjust to and handle.